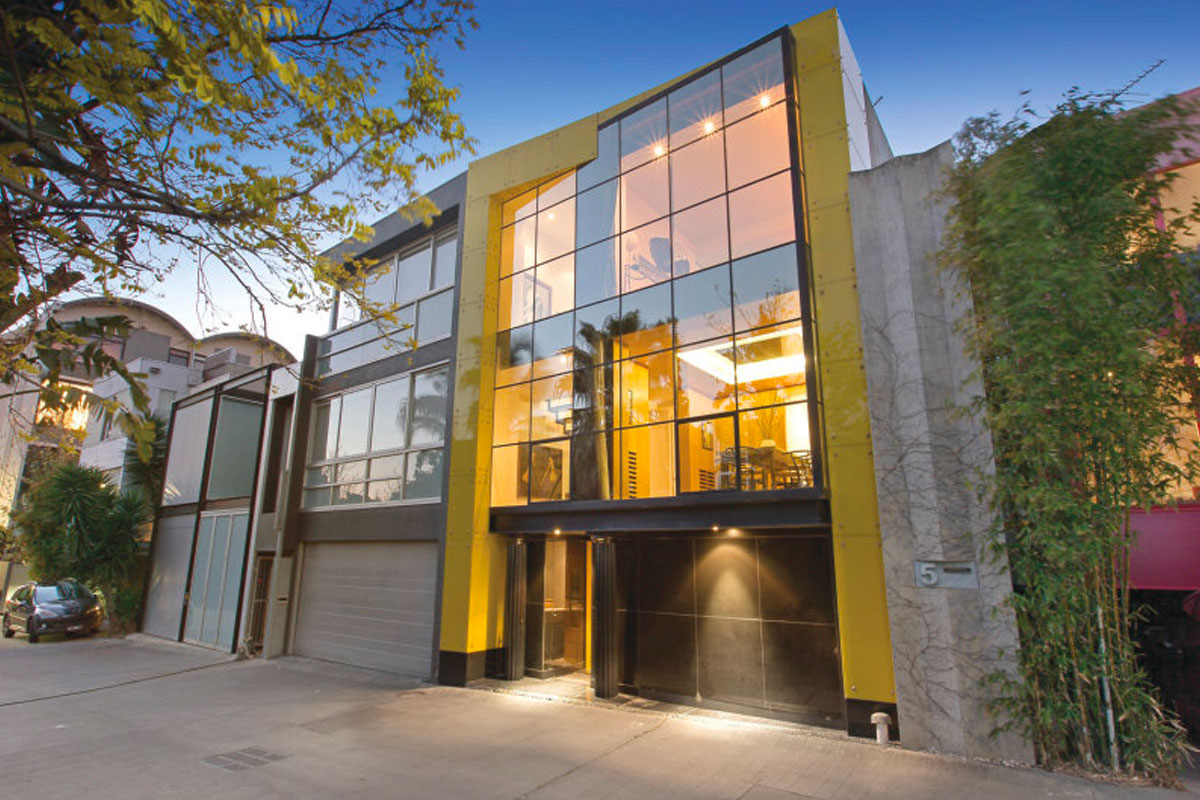 Details
Construction Date

18 Oct 2020

Location

St Kilda

Size

900W x 1080D - 2 Person Aritco 4000 domestic lift

Value

$150,000 (With Other Works)

Brand of Lift

Aritco

Category

Project Management

,

Residential Lifts
Description
Our clients love living in their 4 story townhouse in St Kilda. Unfortunately mobility was beginning to be a concern. Rather than having to move from their dream home, Liftfit was called in to plan, manage and install a 4-Level Aritco 4000 lift in to their home. Throughout the project LiftFit provided the following services: 
Project management
Design Interiors
Lift consultancy
Renovations
Building permit application
Lift selection & purchase
Lift installation supervision
Trades management
Although we faced design and engineering challenges to be able to flawlessly fit a new Lift into an established dwelling with limited space and access, our extensive experience in similar projects ensured the project was delivered on time and on budget – making life easier for the client and ensuring they could continue to live stress free in their existing home.