We Are The Commercial Lift Fitting Specialists.
We work with reputable lift companies to source the right
commercial lift for your needs.
If you need an elevator designed or installed in an existing building,
we can help from start to finish to improve your sites access
and ensure it meets DDA regulations.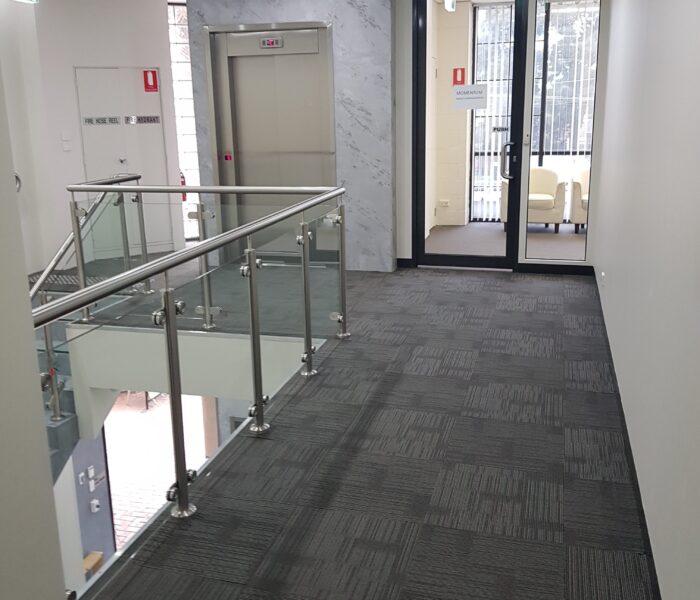 As Licensed Builders, we are able to undertake any extra works that may be
needed to ensure the site complies with current building regulations.
We are a turn-key solution for your lift, and we will look after the entire process from start to finish.
We understand all lift types and their engineering, so we can advise on any lift for any situation.
We are up to date with the WorkSafe and insurance requirements and the
current building regulations that must be followed.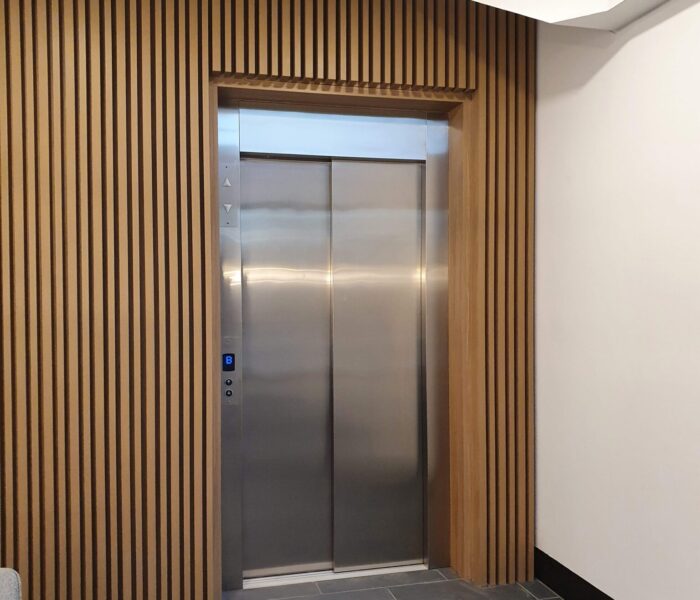 We will ensure your site is Disability Discrimination Act (DDA) Compliant.
DDA compliance ensures your property is accessible to a person with a disability.
To comply with the DDA existing places may need to be modified to be accessible.
This is applicable to existing sites as well as new places under construction.
We understand the requirements you need to put in place to ensure your site complies.
Ultimately, we want to make sourcing and installing the best lift for you a painless process.