At Liftfit Australia, we are the residential lifts experts.
Providing best in class customer service to our clients.
We work with you to provide a customized lift solution to suit your needs.
Our 6-step process has been perfected over the years by listening to our clients.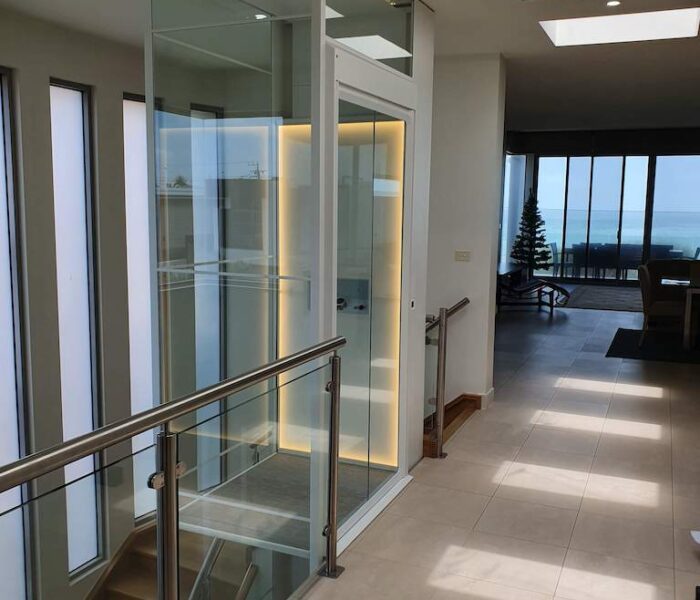 We aim for minimal disruption to your daily life as possible throughout the construction process.
We are passionate about improving convenience and quality of life for our clients.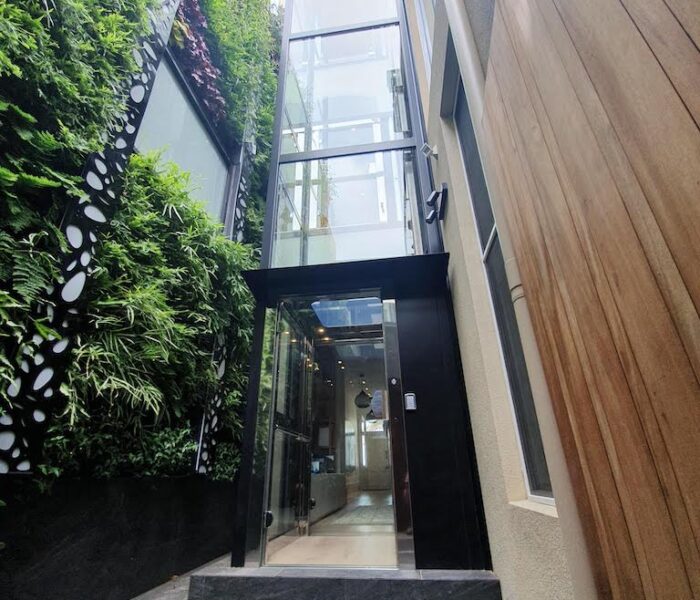 Stay in the home you love
Increase the value of your home
Remain in the community that you know
Maintain local social activities and stay close to friends and family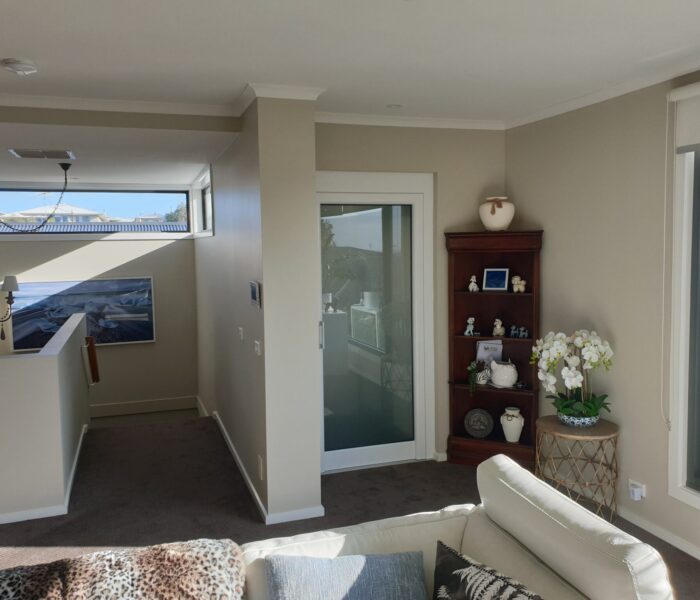 Increased accessibility to every floor of your house
Convenient, safe and provides peace of mind
Wheelchair /through car lifts provide direct access from your garage to your home
Maintain your freedom and flexibility to enjoy your home